Start Your Vending Business Today!
JOIN THE THOUSANDS OF ENTREPRENEURS WHO HAVE PLACED THEIR TRUST IN CHONG!
presenting our new vending machine!
moretti espresso machine products
chong vending machine spare parts
CHONG VENDO NEGOSYO HIGHLIGHTS
There are only two types of customers – the first type which buys once and never buys again. The second type is the one which buys once and keeps coming back to buy again and again. Our Chong powdered premixes taste so good that it will keep your customers coming back for more. Guarantee your negosyo's continuity and profitability. Join the thousands who have placed their trust in Chong

FAST RETURN OF INVESTMENT

LOW START UP CAPITAL
NO ATTENDANT NECESSARY

PROFITABLE

EASY TO START
NO FRANCHISE FEES
COSTING AND RETURN OF INVESTMENT (HOT)
COSTING AND RETURN OF INVESTMENT (COLD)
BEST PLACES TO PUT YOUR VENDO
There are a few tips to bear in mind when placing your vendo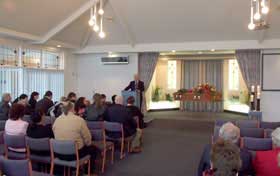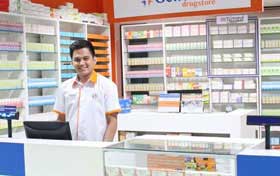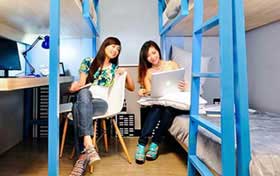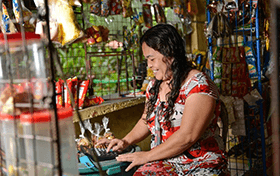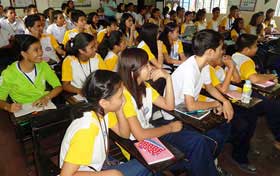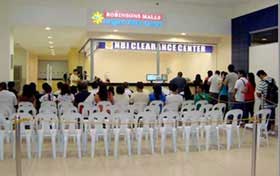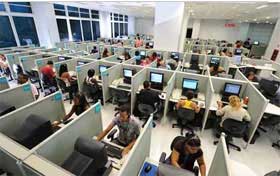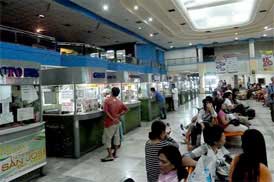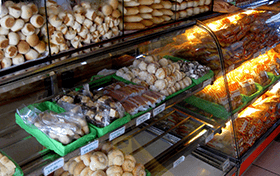 AM I REALLY ELIGIBLE TO HAVE A VENDING BUSINESS?
Anybody can have their own vending business, whether as a side line or as a main business.
We thank God for everything. We appreciate customers who share with us on how happy they are with our products and services. We also value customers who complain and criticize, as this allows us to correct and improve. Thank you for being part of our lives.
Tnx sa chong cafe...dati expected ko lang 20 cups per day mabebenta ko now the largest sale i made is 150 to 240 cups a day.patok sa masa mapa matanda mapa bata lahat gustong gusto tnx n sana pagbutihan pa ninyo ang serbisyo nyo.sana patuloy na walang delivery fee...godbless...
I rate this product 5 stars! Recommended to all of my friends, easy to manage with great income., a must buy pangka-buhayan machine
Excellent po yung service as well as the product. Na try agad namin yung machine and naging successful naman. Wala pong damage yung product. Thanks Chong for the good service.